Big Dreams Call for Strong Teams
Forged in response to mediocre and institutional design, Moonman Studio was built to explore the last frontier of branding and design. When we opened our doors in 2019, we helped to accelerate the success of brands new and old in the food and beverage space. We have facilitated successful missions for over 30 Clients in just two years, with most Clients coming back for an average of three projects. As community leaders, we believe good businesses make decisions with workers, customers, and the environment in mind. We're committed to partnering with clients who hold these same values.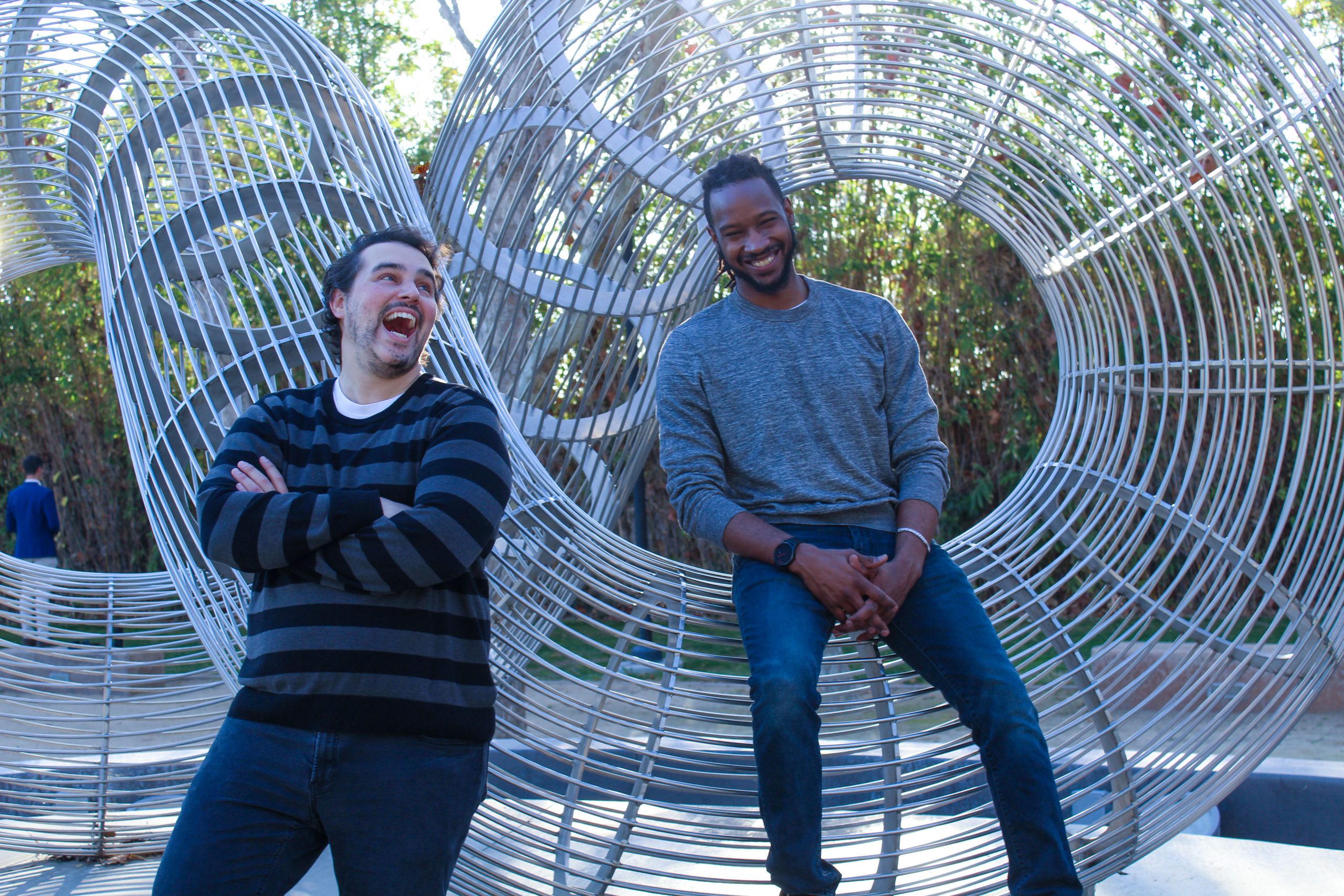 We have been dealing with Moonman studios since its inception and the experience continues to be enjoyable and exciting. Their ability to understand our needs, morph to stay on target, and execute on our vision is stunning. They present their concepts in a format that makes decision-making seamless and each presentation has become more impressive than the prior one. Moonman studios will continue to help us fortify our marketing and design objectives.
Mark Hannon | Vice President
Jetro Restaurant Depot
We wanted a website that would match our style and personality as well as propel us into a larger market. Moonman Studios did just that! Although we were a thousand miles apart, they were always within reach throughout the entire process. From start to finish they helped us develop the perfect site for our business. No detail was left out and we could not be happier with the results.
Jennifer Russell
Murder Point Oyster Company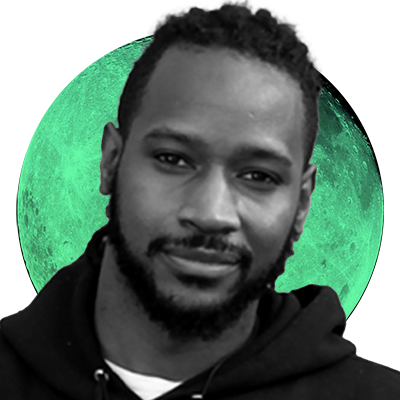 Principal Owner/Account Director
With over 10 years design experience, Jose started Moonman Studio back in 2019. He has now logged over 900 days in space on nearly 100 projects. After securing his degree in Graphic Design, the Brooklyn, NY transplant spent the bulk of his career freelancing on his free time while working full time in the food industry. After moving to California in 2017, Jose started to build mission control for what would eventually become Moonman Studio. Today, he resides in San Antonio, TX and uses his food and beverage background to help brands take off and shoot for the stars.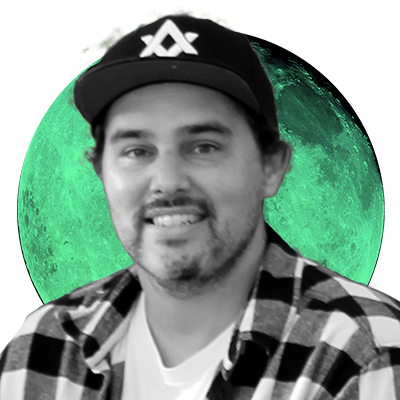 Principal Owner/Brand Strategist
A father of two and California native, Dan was selected by Moonman Studio in 2020. He brings over 10 years of experience in print and design with him, working with brands like The International Printing Museum, Medieval Times Dinner & Tournament, and the Eastbluff EDADs Foundation. Dan has served as a mission specialist for a wide variety of Clients and is exceptional at problem solving and arriving at unique solutions. Dan continues to improve Moonman Studio's capabilities while serving as our Brand Strategist.