Mahzu Restaurants Brand Refresh
Brand Identity | Logo Design | Digital Design | Print Design | Marketing Strategy
Mahzu Japanese Restaurants is a family-owned restaurant group based in Central New jersey that has been in business for nearly two decades. Mike and Josephine Yang, the founder's son and daughter and current GM's of their two location, were our very first clients back in 2019 and we've been working with them for years on various print design projects. We were excited when they asked us to freshen their look and craft the right tone of voice, style, and brand strategy that would resonate with their core clientele of loyal and long-time regulars as well as a younger generation of diners (millennials) who are looking to shake up their food options.
Through our research, we learned about the family's past and how the restaurant came to be. We faced the challenge of staying relevant and exciting almost 20 years from their first opening in an industry where the median lifespan is less than 5 years.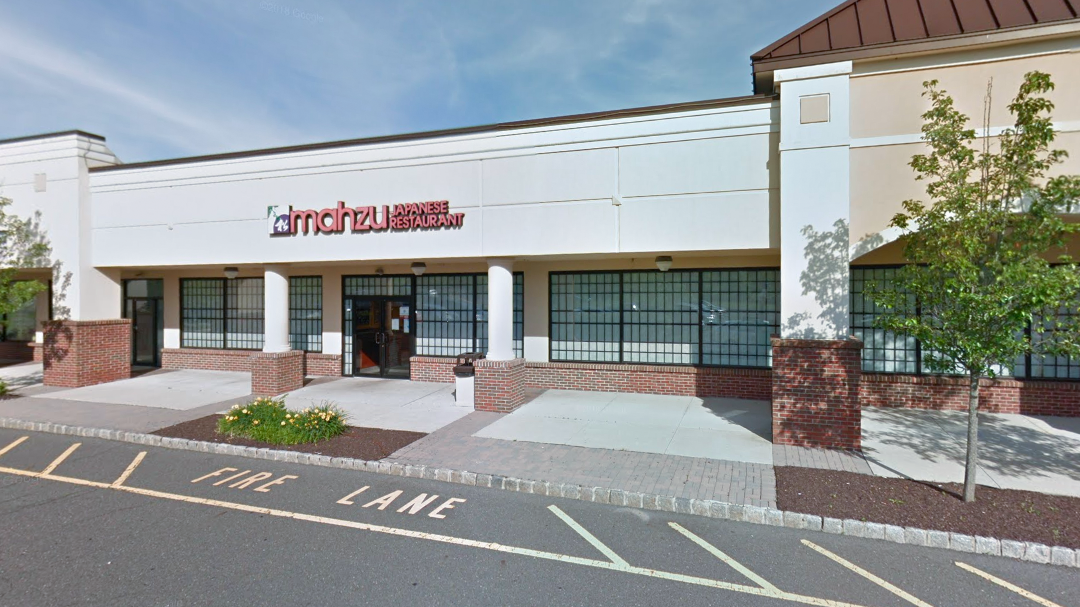 Their unique concept, a combination of hibachi and sushi dining, combined with their large seating capacity has made them a go-to location for events and large gatherings. Their staff is made up mostly of local students and the restaurants go out of their way to get involved in community events and fundraisers, making them a fixture in the community, particularly in the East Windsor Township. As the demographics of the area change and new families and singles start to move into town, it has become increasingly important for them to expand their marketing efforts, especially on social media. During our discovery session, we crafted new customer profiles to reflect the changing demographics of East Windsor and Freehold and determined that the new Mahzu brand identity needed to be contemporary, family-oriented, and tied together with the elegance of Japanese cuisine.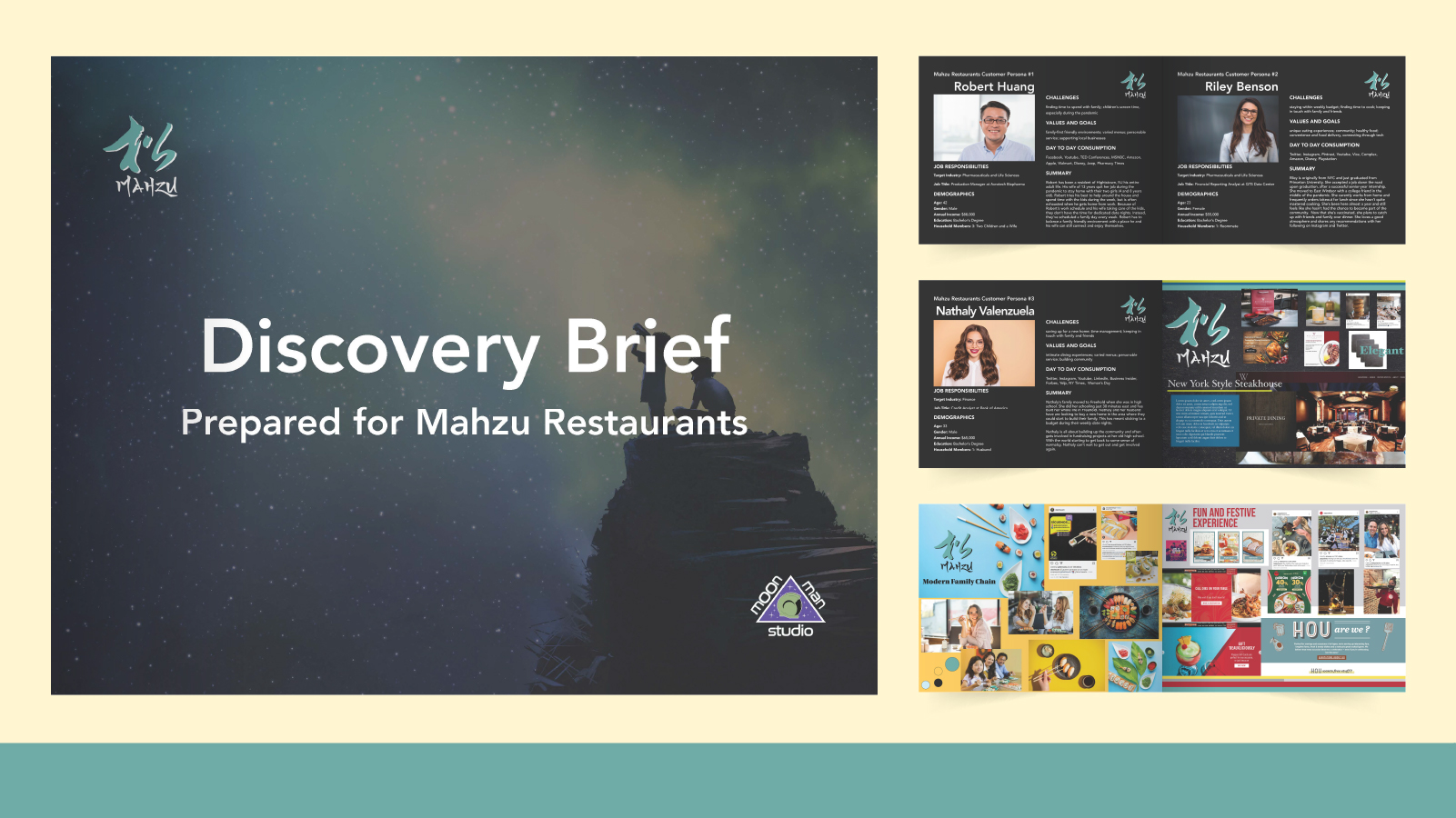 Mahzu restaurants have been a fixture in each location's town for almost 20 years. The restaurant group has had quite a few iterations of their logo. Not wanting to stray too far from their brand's legacy, we held on to key elements from their past with more inviting typography.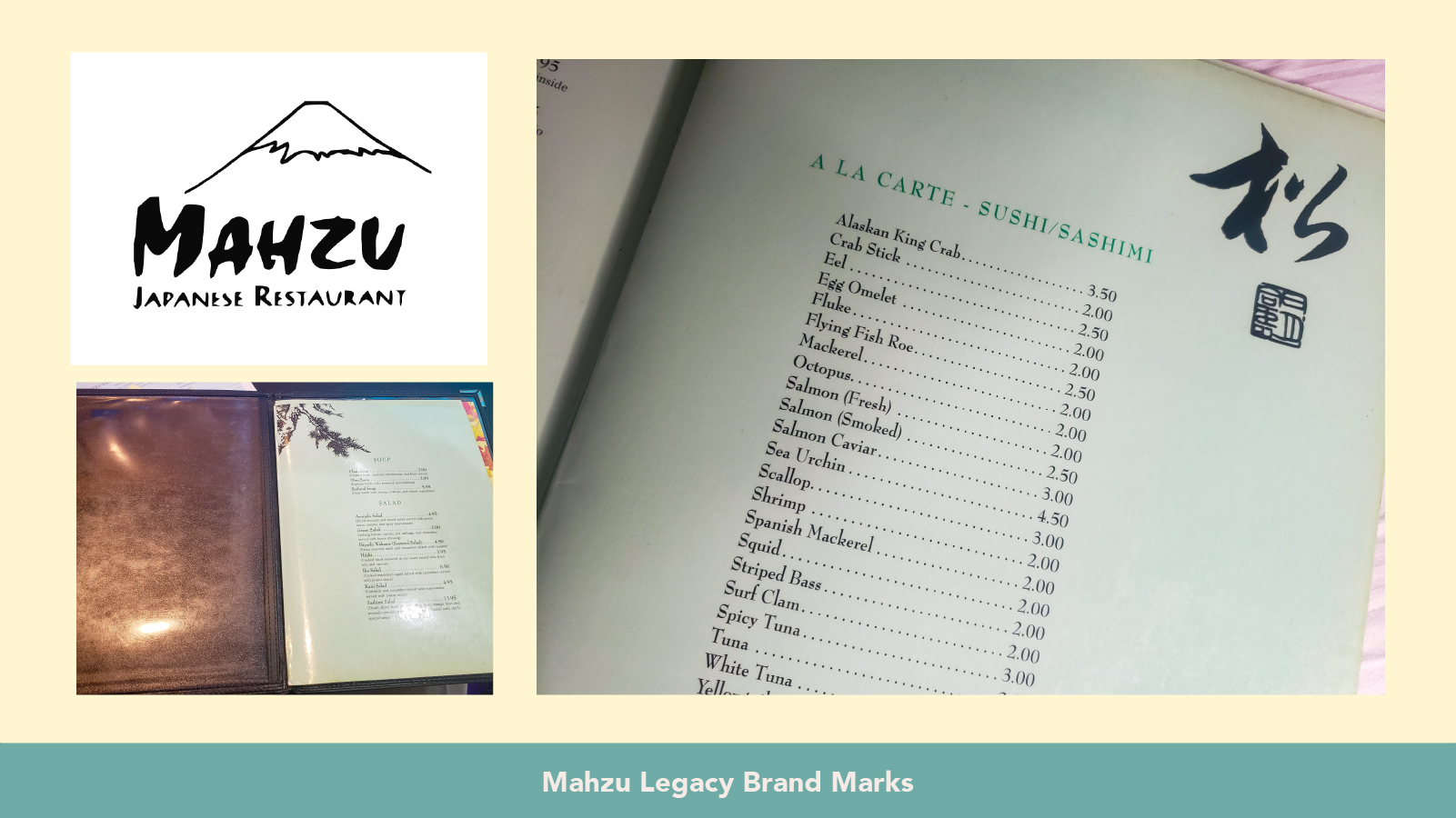 To make the brand more relatable and down to earth, we also created taglines for the company to use across it's marketing touch points. We designed badges that could be used in the interior design for specific locations and also feature the brand's taglines.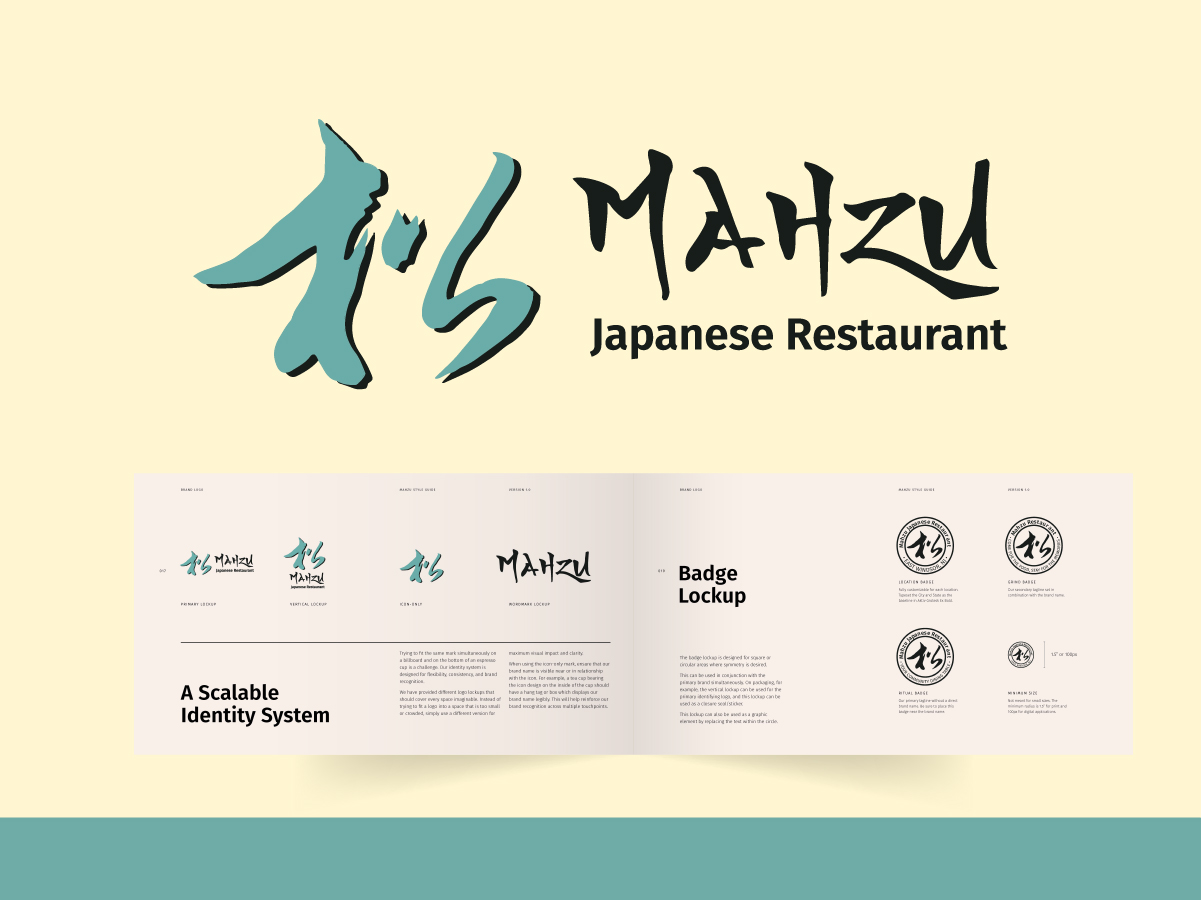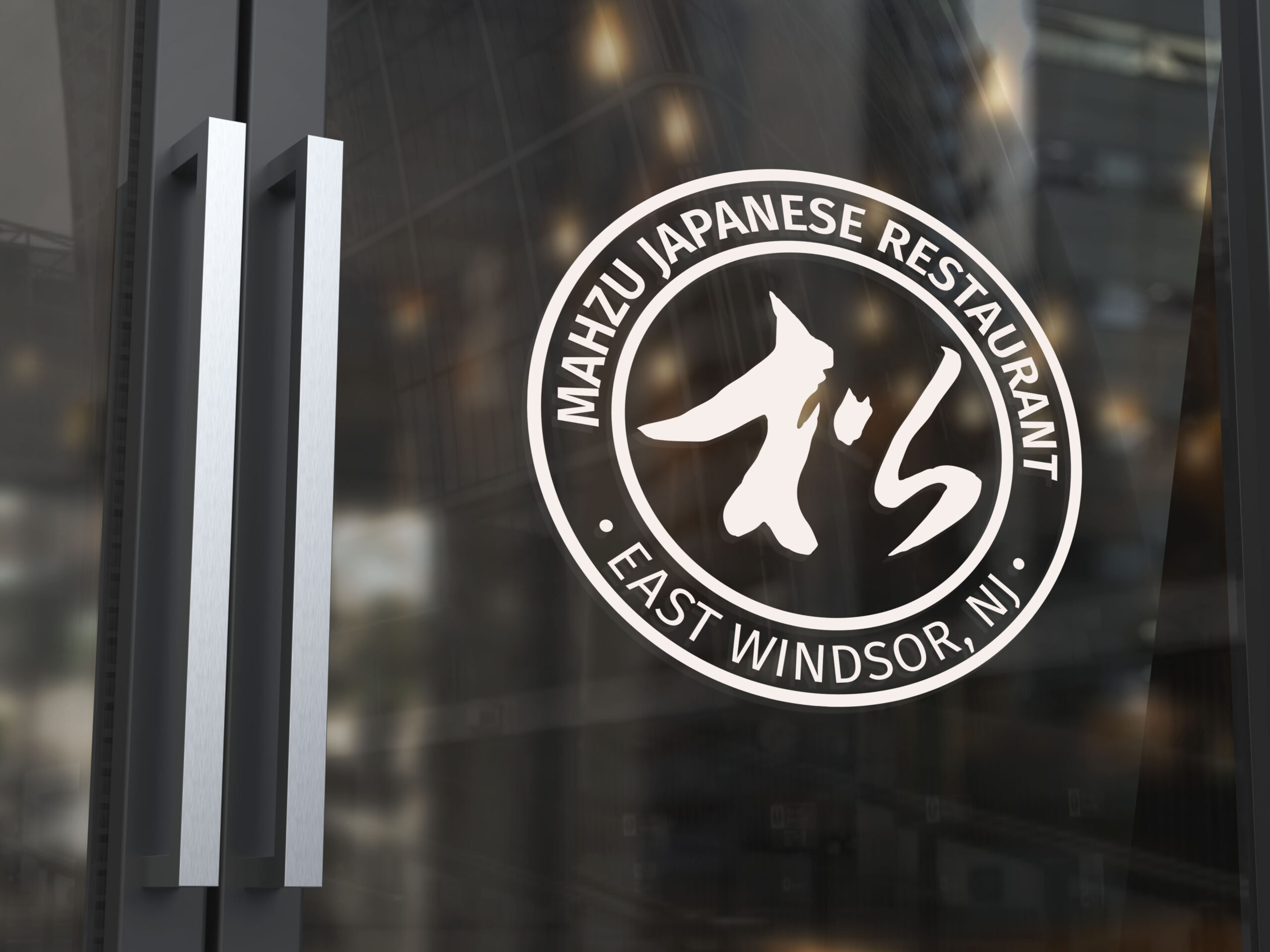 Good design is anchored by good strategy. We took what we learned about Mahzu's audience and built a digital marketing strategy that covered the competitive landscape, public relations, advertising, and success metrics.
"SOCIAL MEDIA AS A DINING TABLE"
Mahzu's social media presence should feel like a peek into the local community's daily life, with familiar faces, an inviting atmosphere, and mouthwatering food. Mahzu prides itself as being a long-time fixture of the area with regular customers coming for years and years. We designed a social media presence that feels like a dining table: an intimate space that feels welcoming and familiar, yet inviting to those new to the community.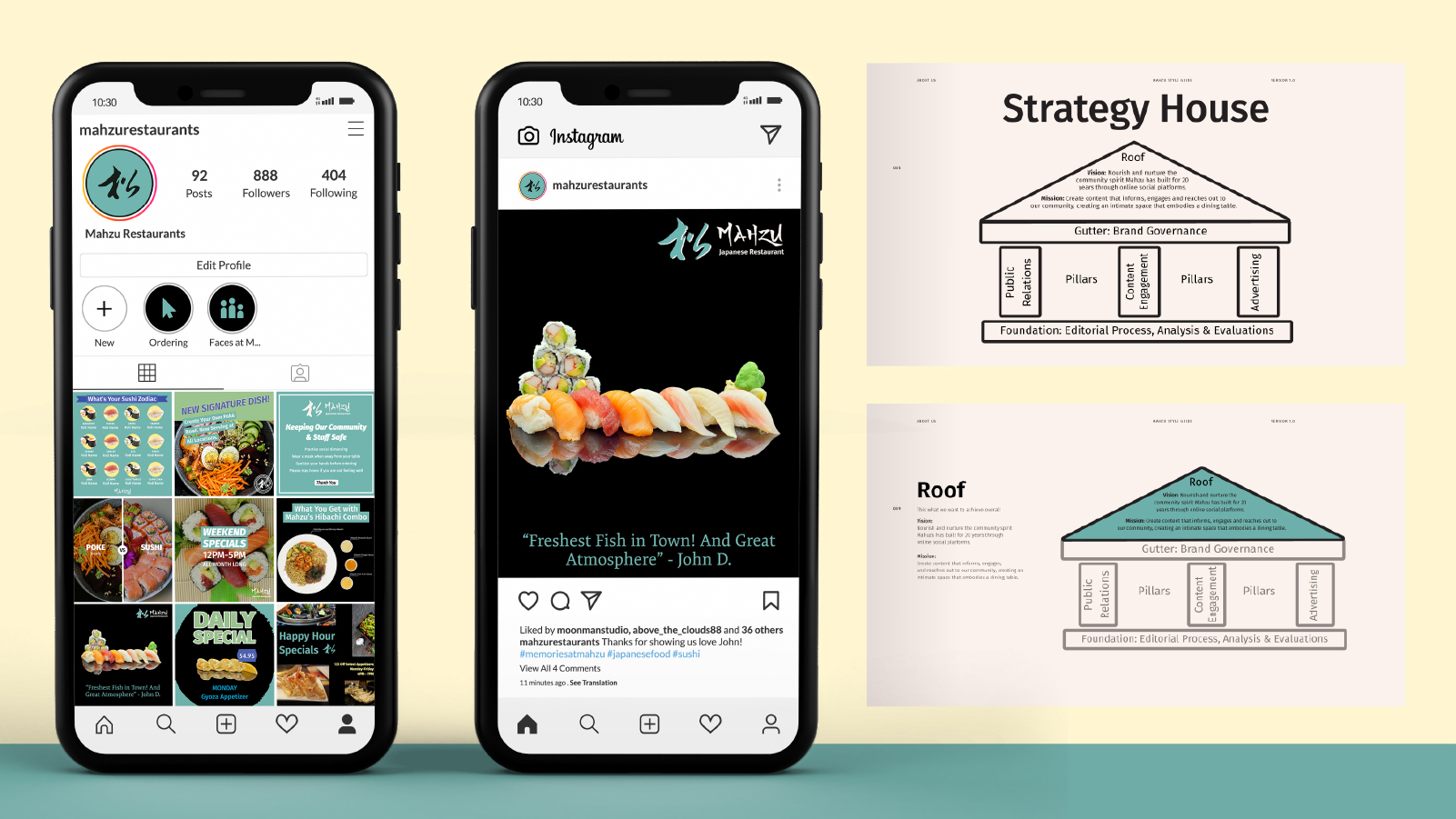 We delivered a social media kit along with Mahzu's new strategy, which contained templates for all platforms designed to increase engagement and conversions. To make implementation easy, we developed the social media kit on Adobe Express, (formerly Adobe Spark – yea, we think it was a better name too), hoping to make content management as easy as possible for the busy Mahzu team.
After all of the design work was done, it was time to get the Mahzu team trained up for their new identity launch. We started by emphasizing some of the brand's key attributes and how to effectively communicate that across all of their platforms. This included training on the Adobe Express platform. But understanding the mission is only half the battle; we were challenged to create a framework to make implementation easy for the team. We created an easy-to-follow 4 week editorial process that would help them stay ahead of their content generation and not add more stress to their incredibly busy day.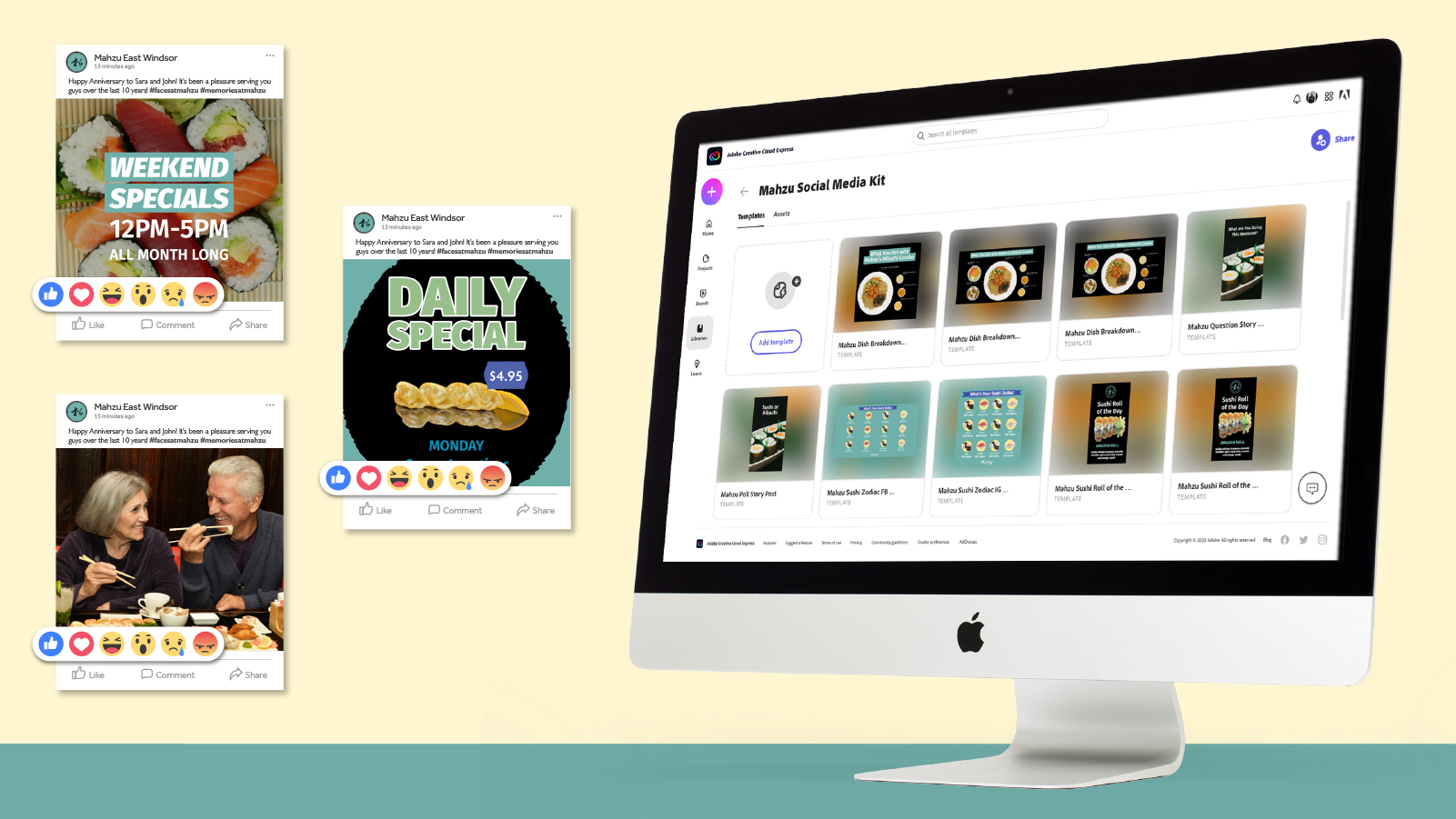 We also walked them through response management, public relations and engagement best practices to help them nourish and nurture a digital community that would convert to more sales. After closing this project out, we were fortunate enough to be involved in their current menu redesign, part of their brand refresh for 2022. Later this year, we'll also help to redesign their website and help support the restaurant group in their new brand identity launch.