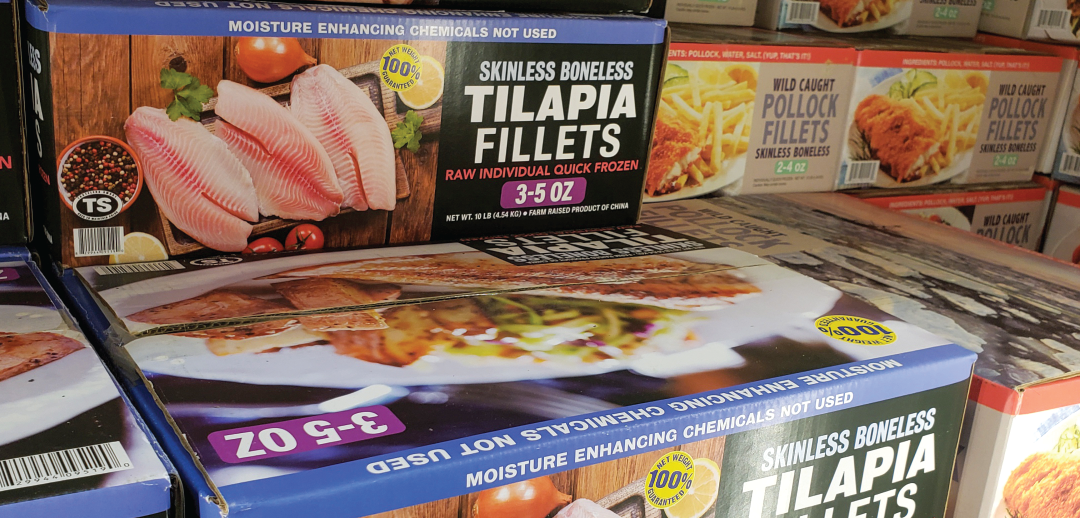 Unlike other food service companies, Restaurant Depot doesn't deliver to the restaurant and food establishments they serve. They're a cash and carry and go to business just like a retailer. The plain Jane packaging of most commercial food suppliers just won't cut it in their environment. So they asked our team to tackle a dozen of their key commodity items and redesign their packaging. This was our first major project back during our opening year in business. Working with Restaurant Depot allowed us to explore our creativity and refine our strategy discovery process. We learned a lot about packaging and the industry, and Vice President Mark Hannon's knowledge of the business really helped us elevate our company to the next level.
Restaurant Depot's customers are often chefs and restaurant owners who have a finite amount of time and just come in to grab the items on their list. RD doesn't have a team of salesmen to call on all of their customers and build orders, so how do we get them to try new items? The packaging needs to do the selling, and it has 10 feet and 10 seconds to do that.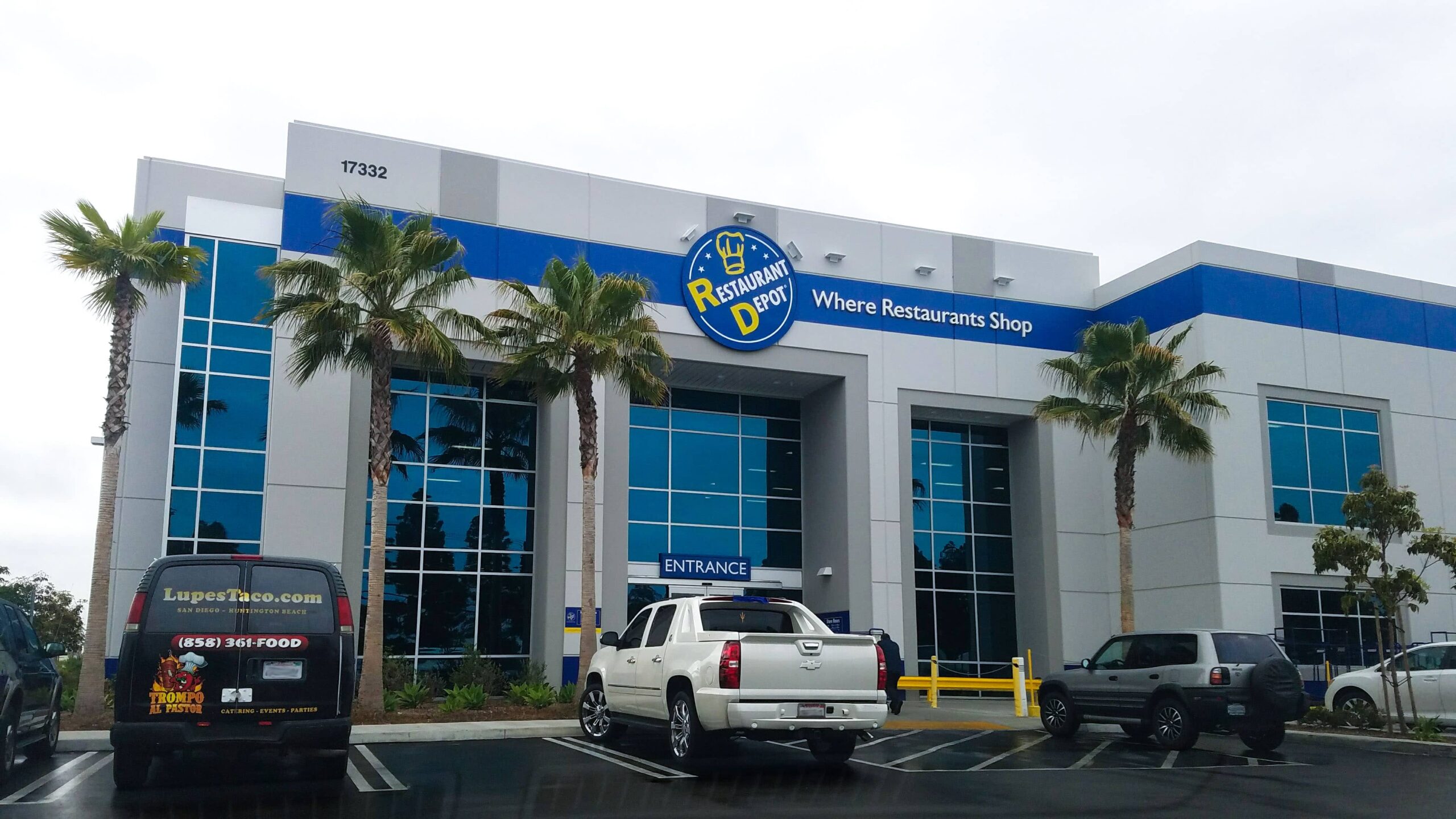 Like many broadline wholesalers, Restaurant Depot sources their products directly from producers and processors. Most of the packaging in the wholesale market is made to be sold over the phone – simple, usually one-color, printing that identifies the package content and nothing else.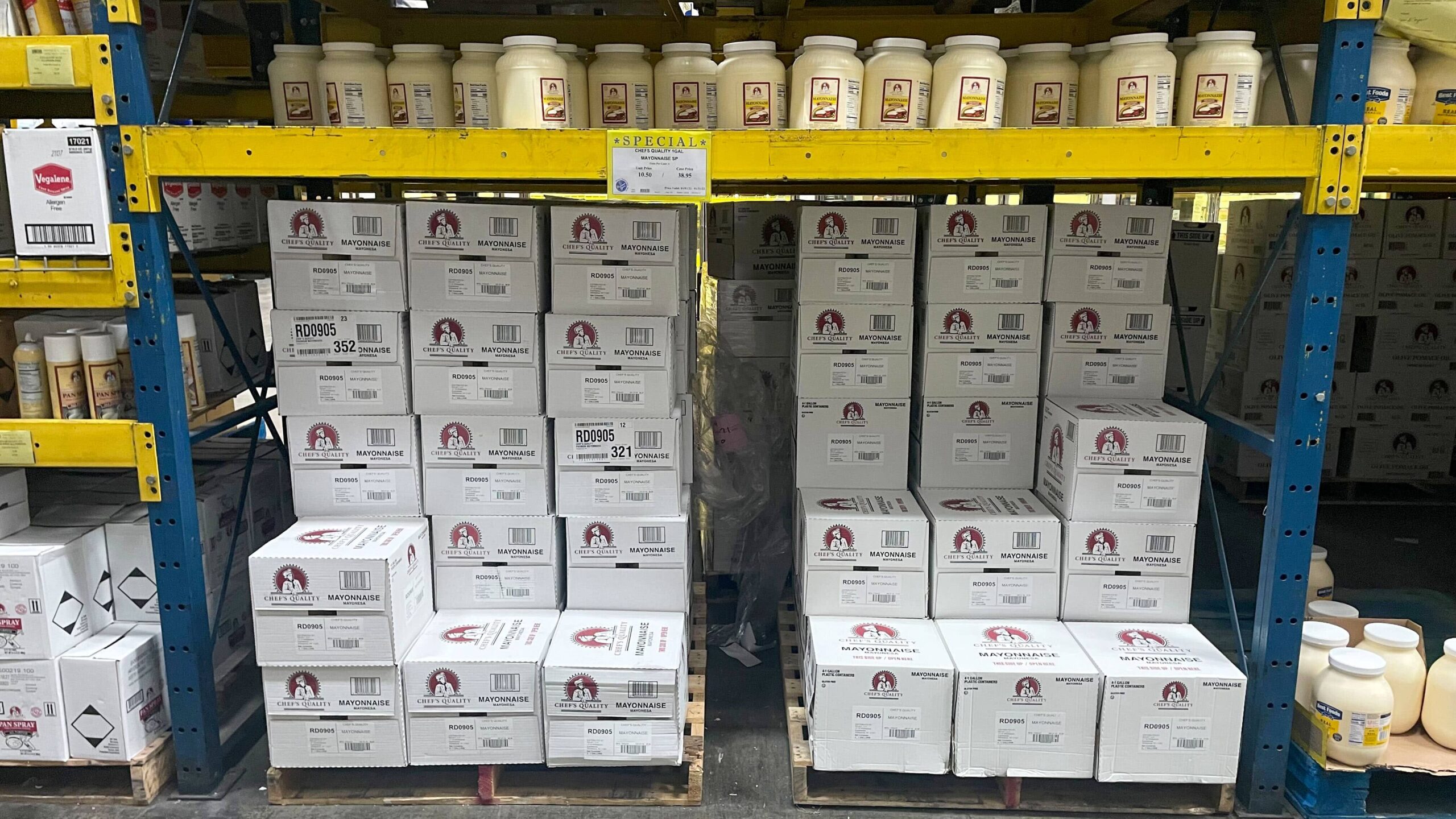 One of the most unique findings from our discovery phase was the request NOT to develop a brand or use one of their private label brands for this project. The items we focused on for this project are commodities, or raw ingredients. Restaurant Depot likes to lean in on the purity of their ingredients when it comes to their commodity items, and put the product front and center. For this reason, some of the items we worked on were designed without a traditional brand mark.
Unlike the average grocery store shopper, who may be doing their shopping during off-work hours, the Restaurant Depot shopper is coming in with a much higher sense of urgency. So we needed to be BIG and BOLD, focusing on large, bold type and easy-to-identify color systems to make shopping easy for customers.
In addition to their unbranded items, Restaurant Depot also brought us on to help expand their 'Dragon Wealth' private label brand. We took the same BIG and BOLD approach to that line extension and our client was happy with the results.
Our job's not finished when the design is; we worked directly with Restaurant Depot's key suppliers to ensure that the files we delivered were ready to print.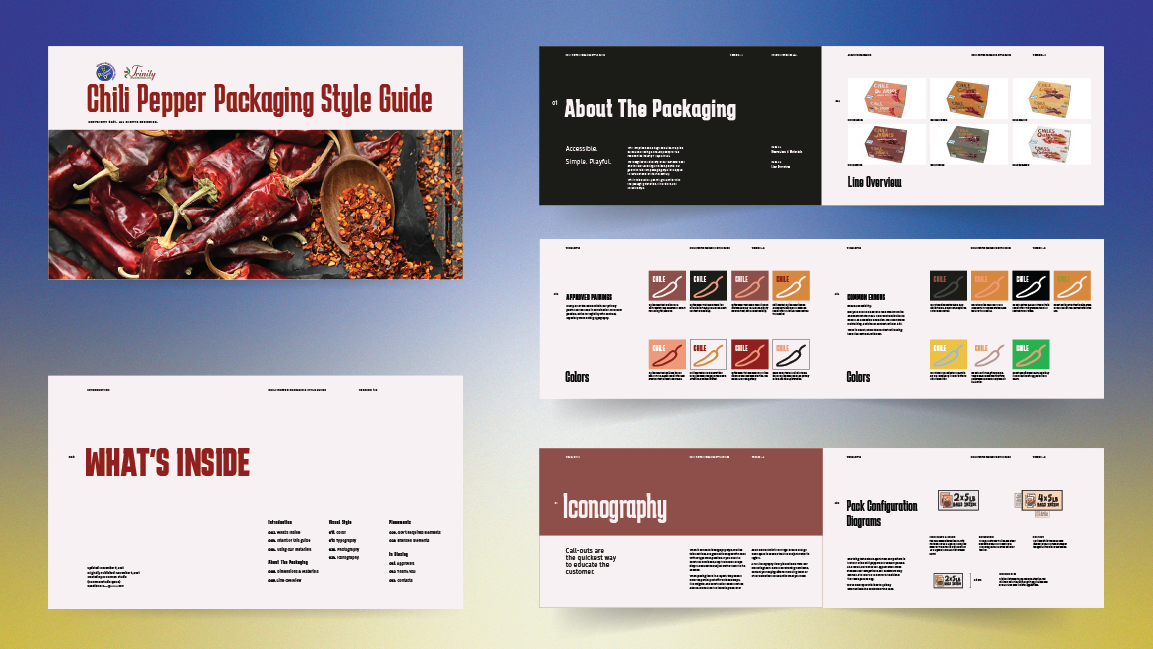 To make line extensions and marketing material designs seamless, we also provide a packaging guidelines document that breaks down our design system and strategy.
"We have been dealing with Moonman Studio since its inception and the experience continues to be enjoyable and exciting. Their ability to understand our needs, morph to stay on target and execute on our vision is stunning. They present their concepts in a format that makes decision making seamless and each presentation has become more impressive than the prior one. Moonman Studio will continue to help us fortify our marketing and design objectives."
Mark Hannon Vice President | Jetro Restaurant Depot