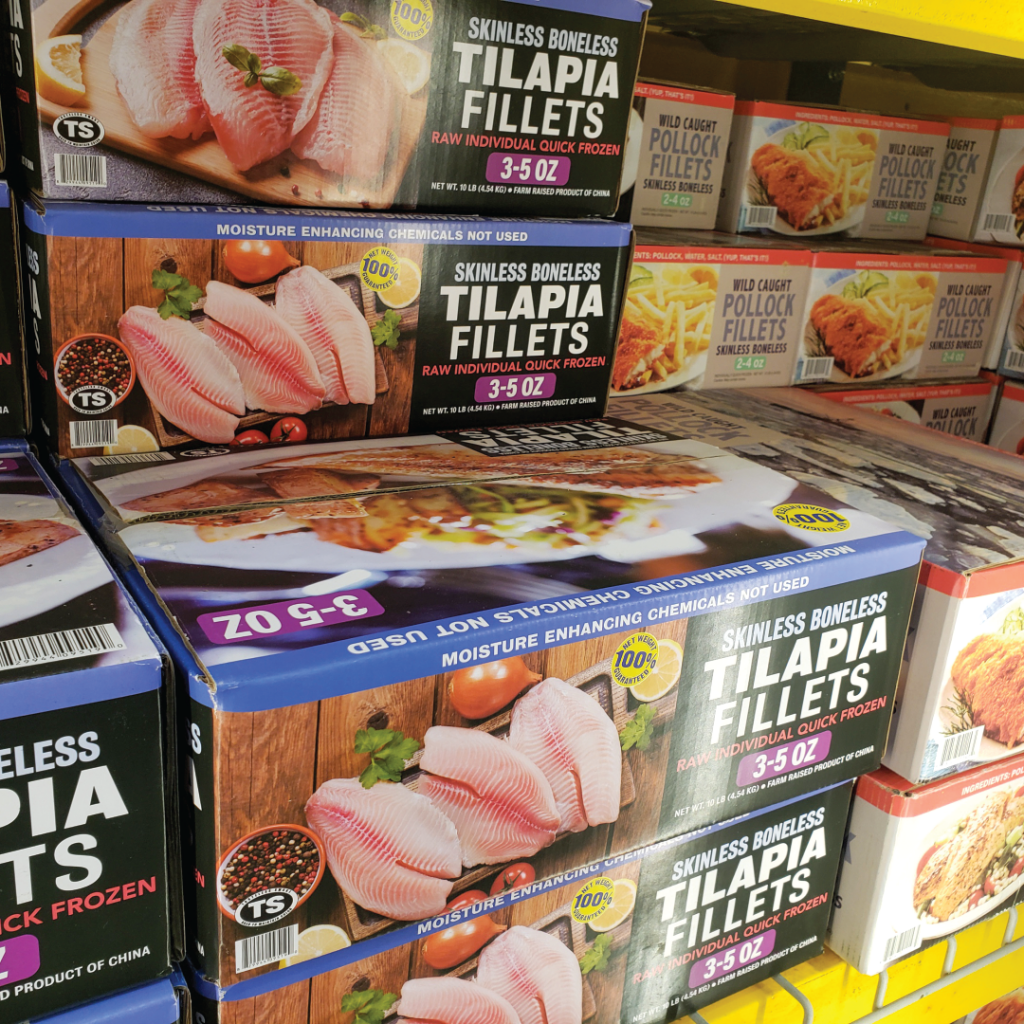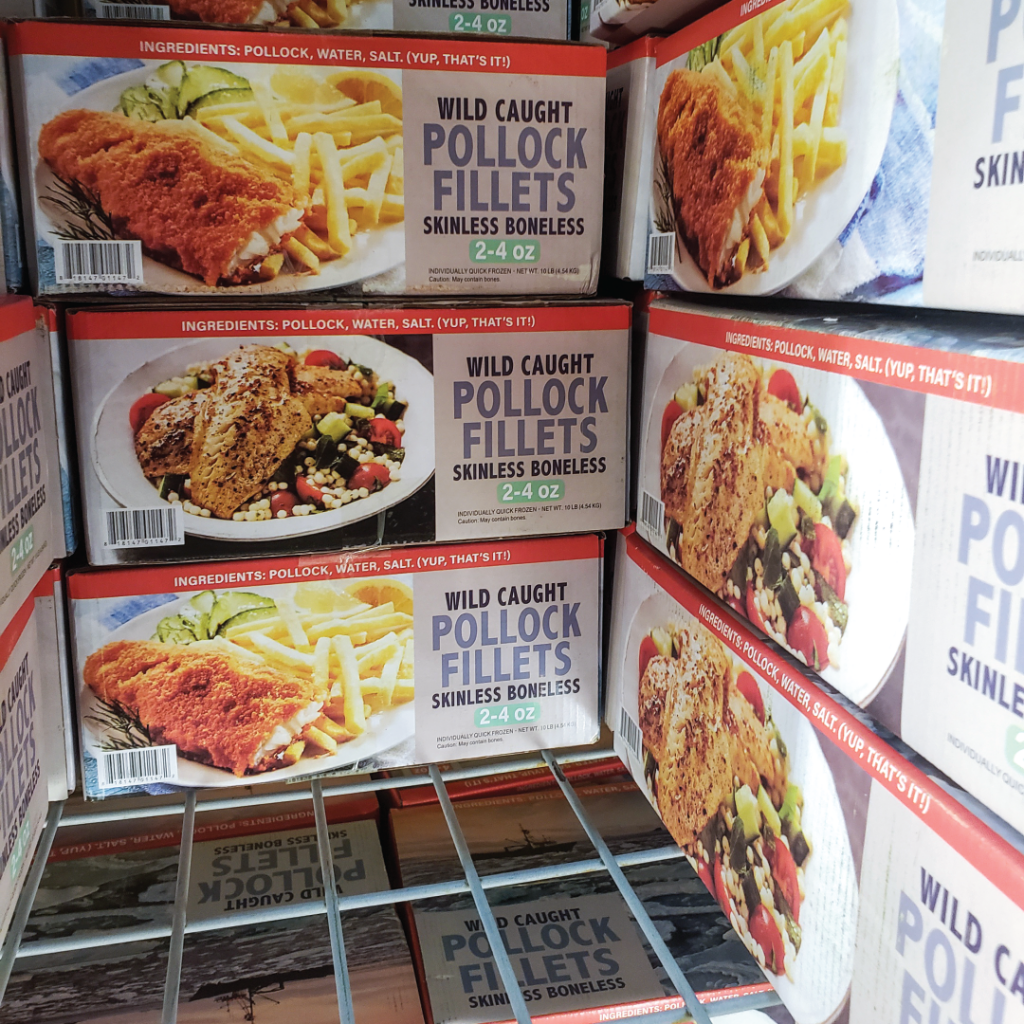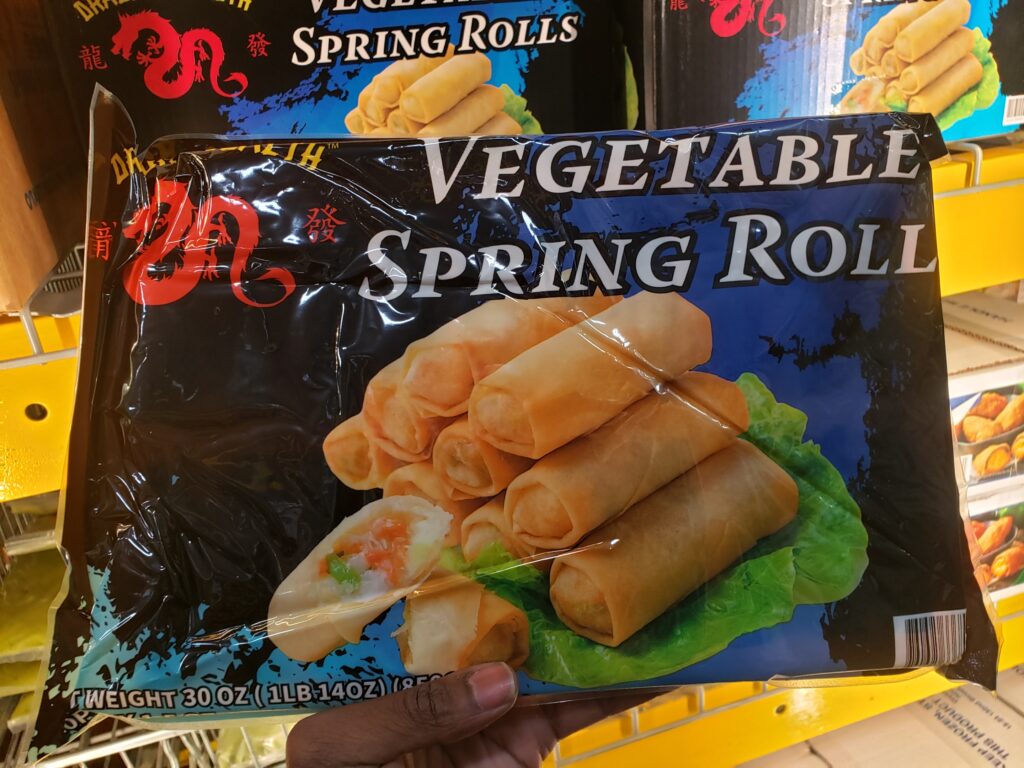 Unlike other food service companies, Restaurant Depot doesn't deliver to the restaurant and food establishments they serve. They're a cash and carry and go to business just like a retailer. The plain Jane packaging of most commercial food suppliers just won't cut it in their environment. So they asked our team to tackle a dozen of their key items and redesign their packaging.
Restaurant Depot's customers are often chefs and restaurant owners who have a finite amount of time and just come in to grab the items on their list. RD doesn't have salesman to call on all of their customers, so how do we get them to try new items? The packaging needs to do the selling, and it has 10 feet and 10 seconds to do that.
The majority of the items we worked on for Restaurant Depot are raw and fresh ingredients for chefs, not ready-to-cook or ready-to-eat foods. Many of the items we tackled were purposely unbranded and simply labeled with the name of the ingredient. Restaurant Depot did not look to change this strategy, so we focused on large, bold typography, and easy-to-identify color coded systems to make shopping easy for RD's customers and underline the ingredient and its positive attributes. We applied this same strategy to designing the packaging for RD's Dragon's Wealth and Restaurant Saver branded items, sticking with bold type and vibrant colors.